The 2021 Aden Schools Reunion Meeting
Alas ! Although a majority of those likely to have attended are predicted to have had their vaccinations in time to attend the proposed event, the Village Hall Committee have decided not to allow any meetings to take place before "Summer 2021". We have therefore reluctantly decided to postpone again - probably to a weekend in May 2022
Originally planned for May 2020 until affected by the Covid-19 crisis, this event was to have taken place at a village hall near Stroud, Gloucs on Saturday 22nd May 2021 but that is still subject to cancellation if the pandemic continues. However, things are looking a little more hopeful in that the Oxford vaccine is expected to be approved soon and the NHS have apparently got enough doses on order to treat over half the UK population. The programme is expected to give priority to older people and since our very youngest member would have been of school age in 1967 we are probably all on the list for being jabbed. Latest forecast I have heard is that most people over 70 will have it by Spring 2021 which should mean that a majority of us ought to be allowed to travel.
We aim to meet at around 1pm, eat a buffet lunch together and spend the afternoon looking at each other Aden photos & other memorabilia and swapping memories of our times there.
If that's whetted your appetite and you're a KhormaksarSchool website member then please enter your OK password in the box below.
If you're not already a member then email for details
Alas ! Although a majority of those likely to have attended are predicted to have had their vaccinations in time to attend the proposed event, the Village Hall Committee have decided not to allow any meetings to take place before "Summer 2021". We have therefore reluctantly decided to postpone again - probably to a weekend in May 2022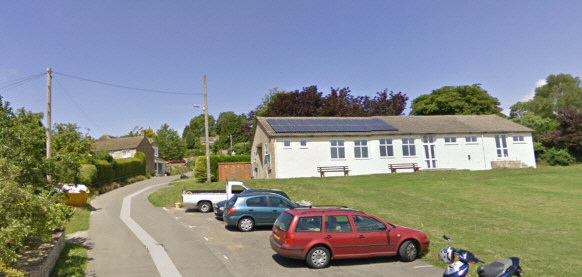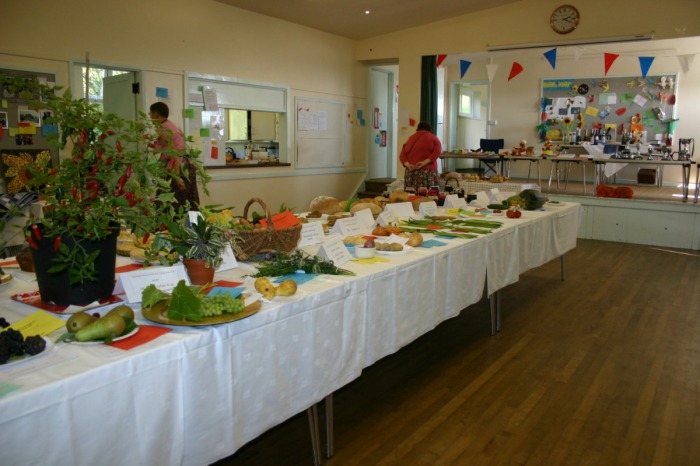 Picture on Left shows the hall from the edge of its car parking area.
I'm afraid picture on right isn't a preview of our buffet table but a picture from a recent horticultural show should give some idea of the hall's size and facilities
Full page can only be accessed by website members !
Please enter your individual OK password in the box below :-
(hint: it would normally start OK then have 5 case sensitive letters followed by some numbers.
If you need a reminder of it click Here )